Smart. Practical. Hard-working. Proud.
If that's how you run your operation, we'd like to meet.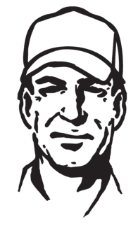 Art said it best… "If our equipment works half as hard as you do, the job will get done twice as good as it needs to."

Don't take our word for it, listen to real operators.
Check out some videos of Art's Way getting the inside scoop of operating our no BS equipment.
Ready to visit with a local expert about your own equipment purchase? Looking for parts for something you already own? Look no further than your local Art's Way dealer.

Read through our library of tips about using Art's Way farm equipment in your operation.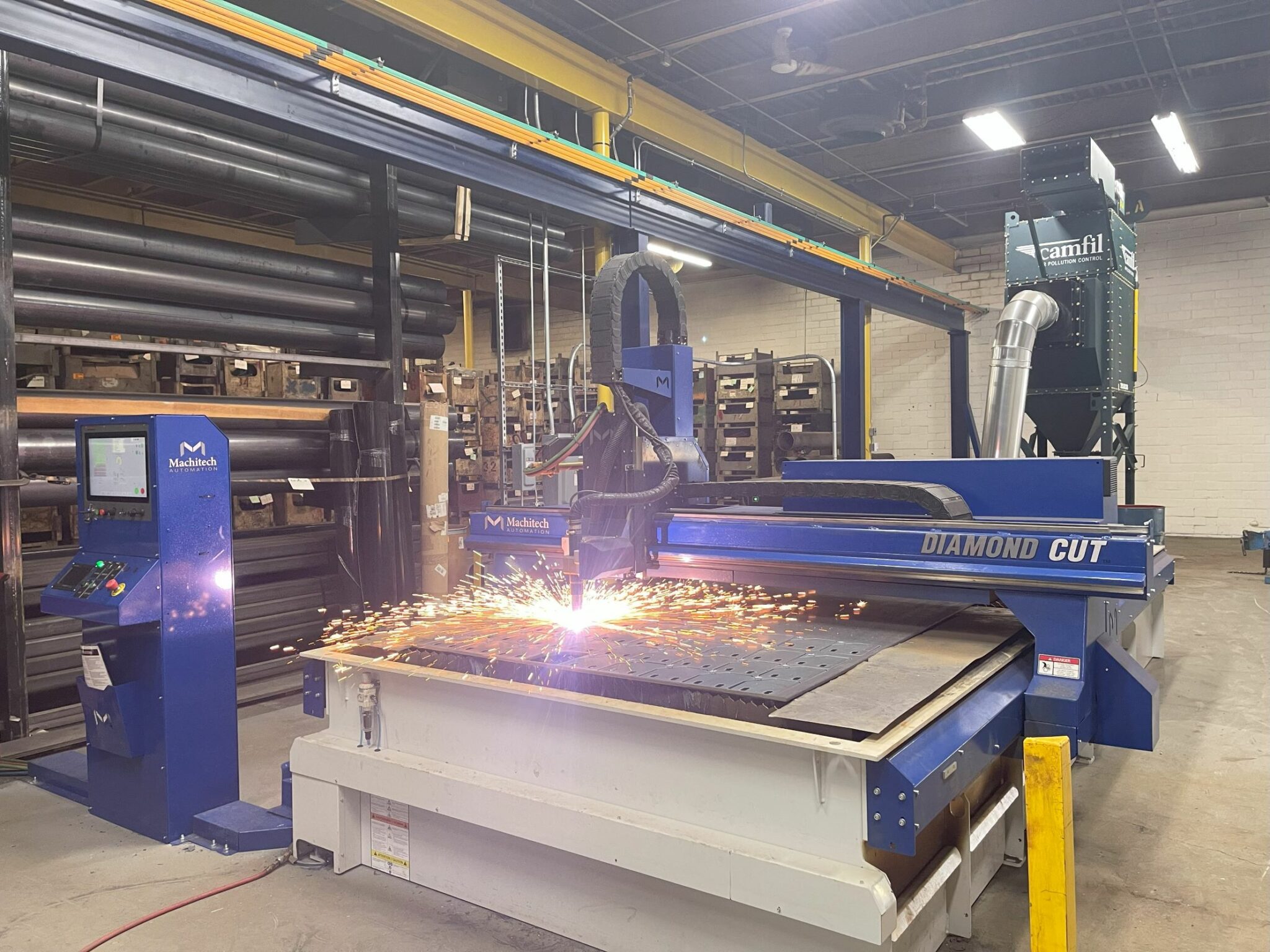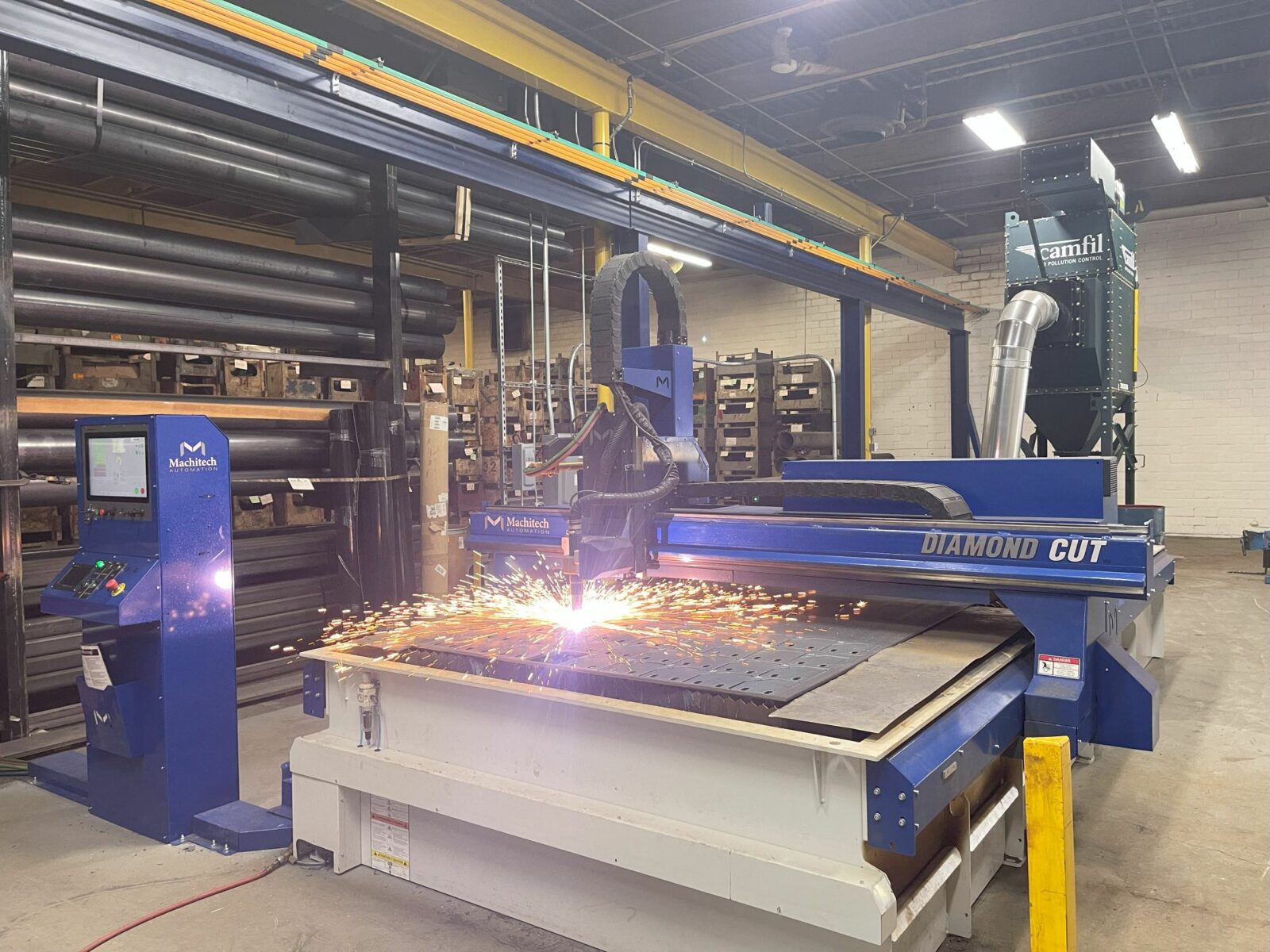 "Do you still make grinders?" Farmers and long-time agriculturalists tend to ask this question when they hear anything about Art's Way. The agriculture equipment manufacturer's ...