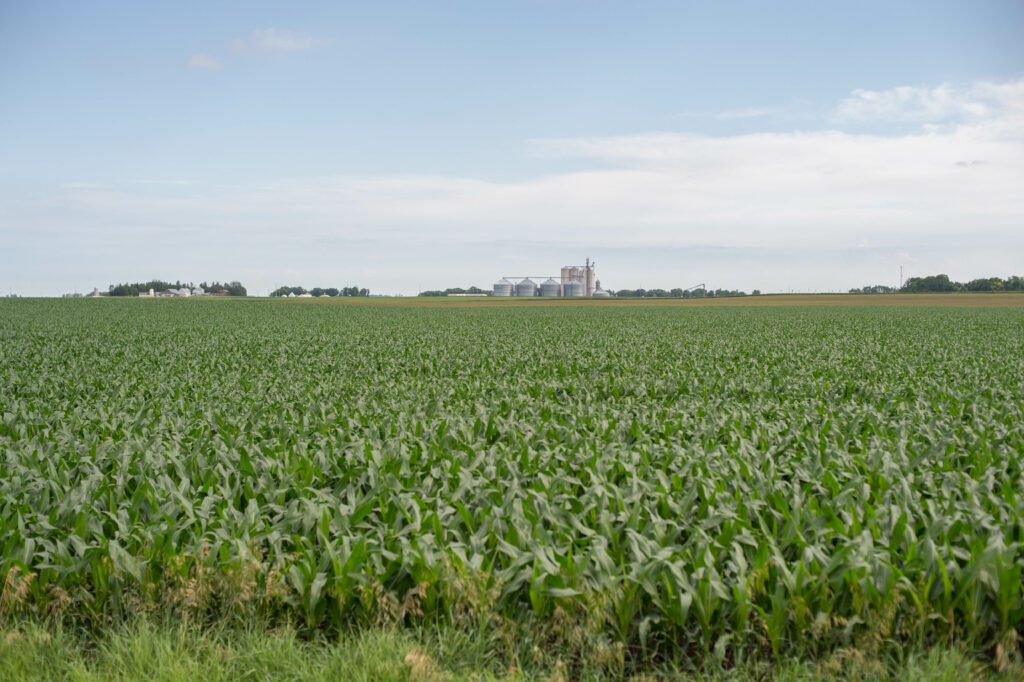 Why You Should Care About Land Management in Your Fields
Just by leveling fields and adding drainage systems you will add value to your land, maximize your yield and even become more productive using a quality land management practices.
Here's how-
1- You Will See a More Consistent Yield
After using a land plane and leveling your field you will get rid of most furrows, dead spots, implement scars and low spots that have built up over the years. This will make for more consistent growing areas for all crops. Additionally, if you add drainage of some sort to that it will only improve consistency more by ensuring your crops will evenly get water along with other nutrients.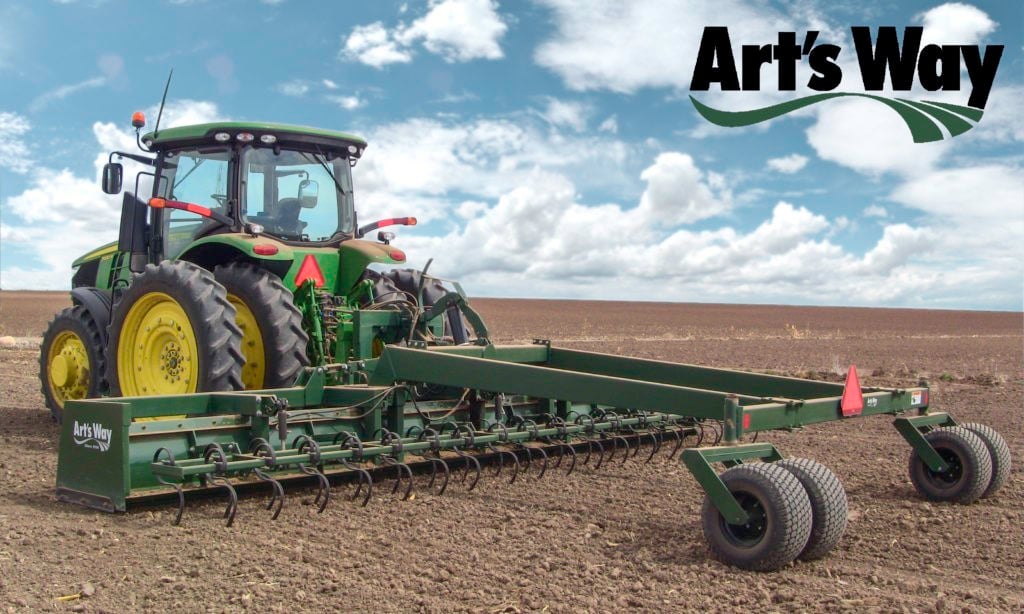 2- Improvement in Crop Health
By leveling fields and adding drainage you will allow the water table to be lowered which in turn increases the oxygen levels in the soils and promotes a healthier and deeper root system.  Another way it improves crop health is drier soils will warm up faster. This not only helps plants grow, but also houses less early season pathogens. Finally, drainage systems also help facilitate the leaching of salt down in the soil profile. When water tables are elevated the salt levels are also elevated which could cause soil to loose productivity.
3- Less Soil Erosion
You will start to see less soil run off and erosion. When the excess water begins to pool up, the soil will move causing run off which in turn will result in further erosion. Additionally, having crops that are allowed to have deeper and larger root systems will encourage soil to stay held where it is over moving with water.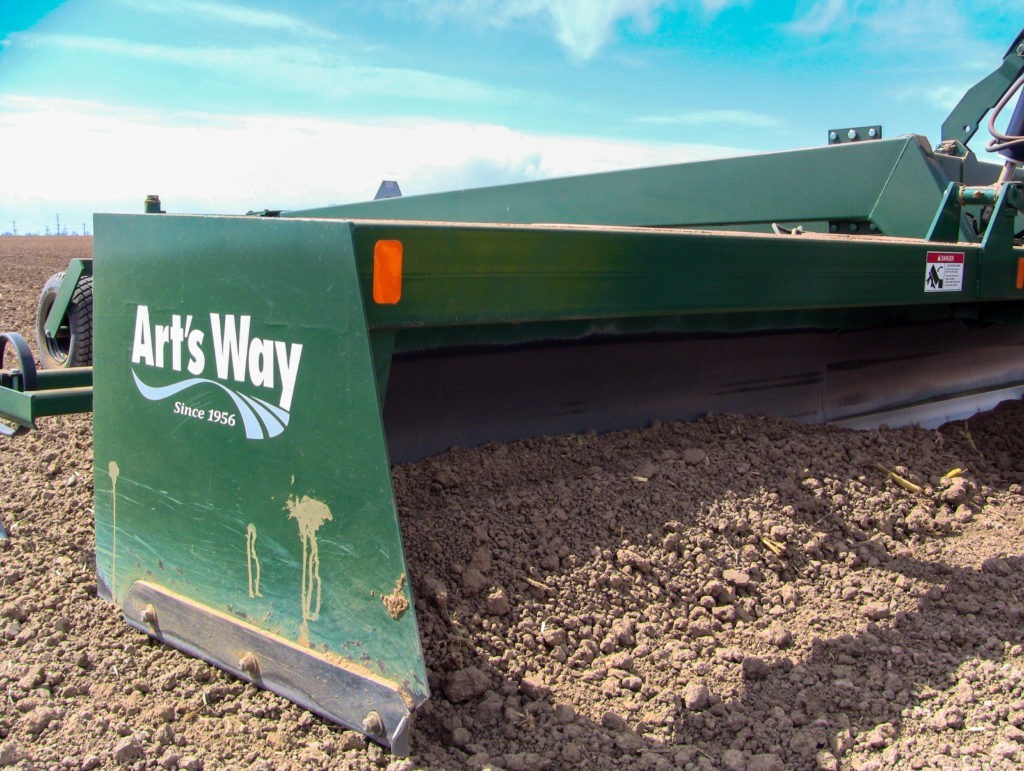 4- Increase Timeliness
Farmers having to operate in such a small window to get fields planted is always stressful but well drained fields allows them to have a little larger window. The soil dries out quicker with a drainage system in place that helps farmers get into their fields sooner and get planted in a more efficient manner after prolonged rainfall. This in turn will further benefit your crop yield in the end.
5- Increase Profit
You are probably thinking really? How? Well, besides the obvious way of having a more consistent yield and healthy crops, well maintained fields that are level and adding some sort of drainage system will make your land value worth more in the end. Because your well drained land has less erosion issues and has higher quality soil for the crops. Basically, if you take care of your land it will take care of you.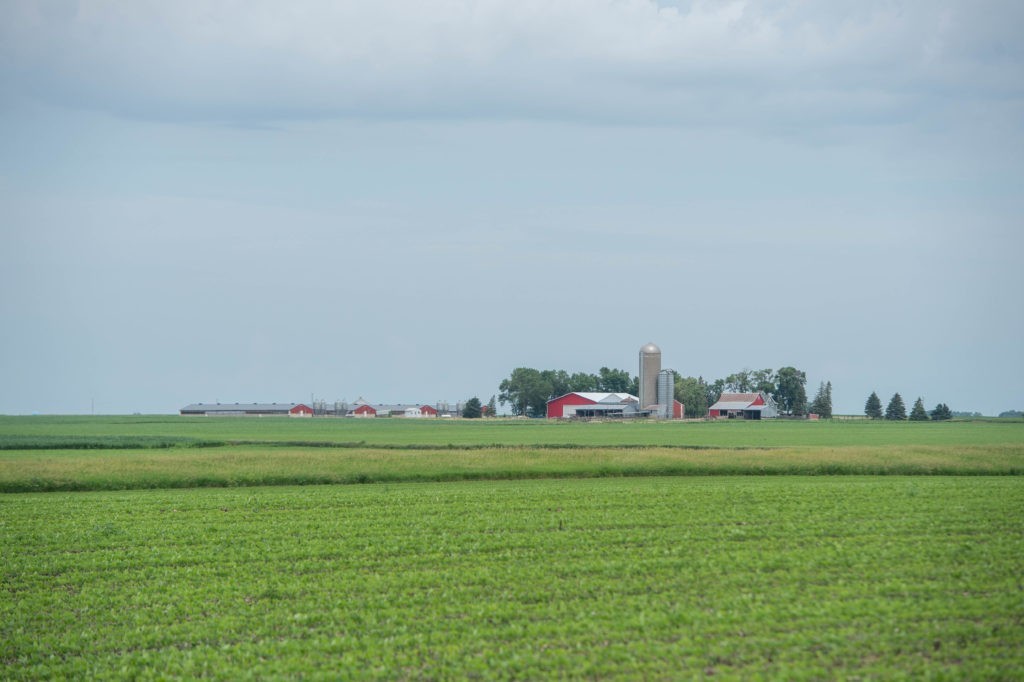 Order your land plane and ditcher today!