Be the expert when you hook-up a piece of dirt work equipment behind your tractor and make quick work of your site preparation. Create fast ditches with our our hitch mounted or pull-type ditchers. Shape your yards or work sites with standard or rear steer graders. Level out and shape fields with the single blade or folding land planes. Prep your fields for planting with our on-land two-way moldboard plows.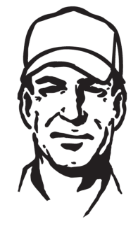 "WHEN YOU'RE DONE PLAYING IN THE DIRT, IT IS TIME TO GET TO WORK"
LEVELING THE COMPETITION.
Whether you need to level out furrows in your field, prep a construction site or make a new ditch, Art's Way Dirt Work Equipment is there to GET WORK DONE. Pull the most rugged blades and moldboards on the market behind your tractor to make fast work of site preparation.
WHEN YOU WANT TO BREAK THE DIRT, NOT YOUR EQUIPMENT.
Durable hitches, adapters and mounts to ensure your equipment stays where you want it.
Maximum customization at your fingertips with hydraulically controlled angles.
Replacement blade edges to keep your equipment running for years to come.
Solid steel construction makes the dirt work equipment something you can rely on while on site.
Move dirt exactly how you want – level, ditch, or furrow.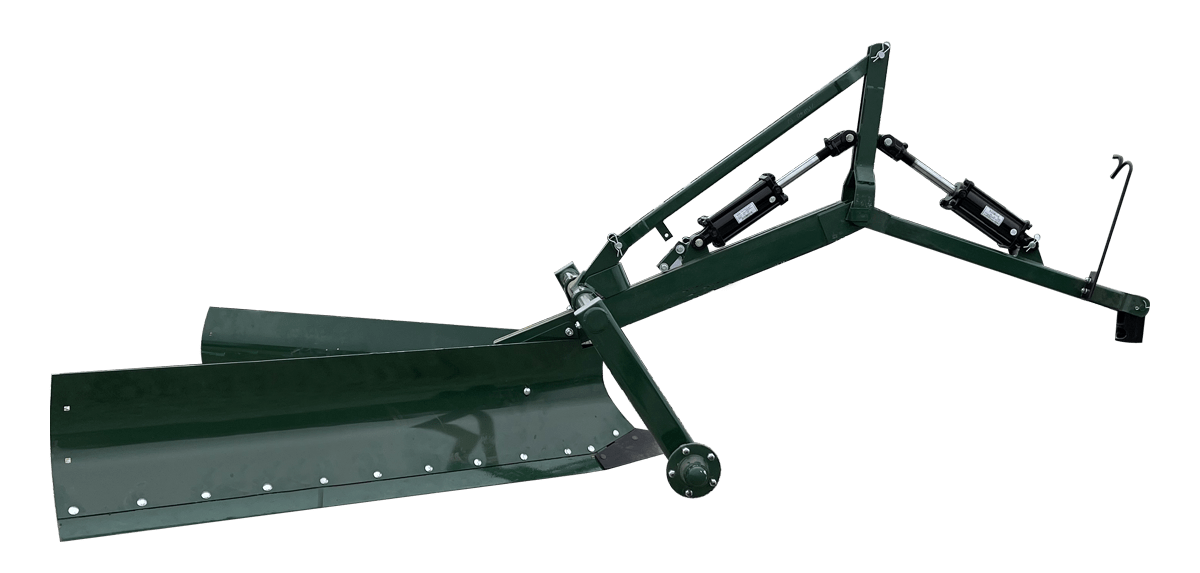 Blade Width - 4 or 7 foot
Mount Type - 3 Point or Pull Type
Adjustment - Manual or Hydraulic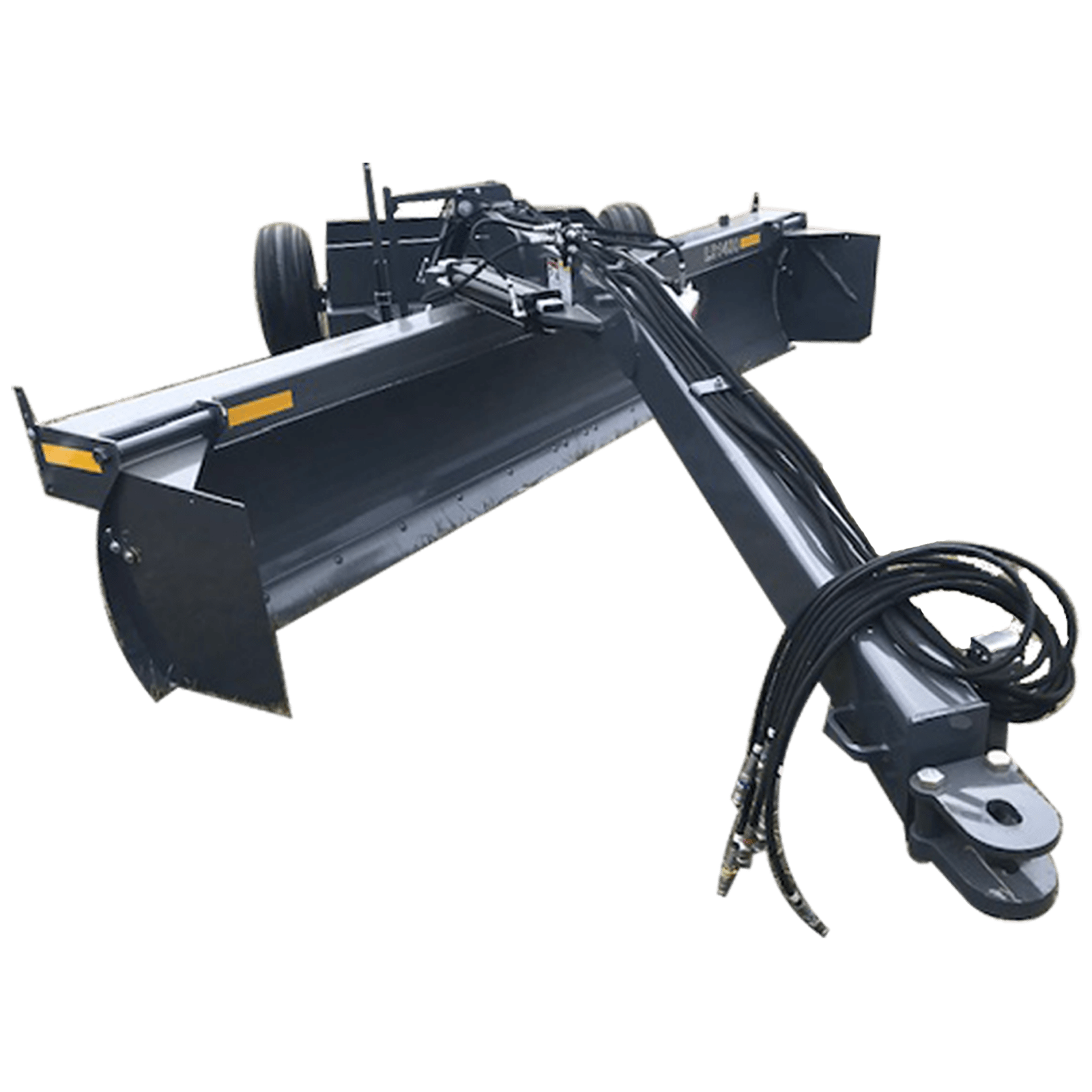 Blade Width - 12, 14, or 16 foot
Steering - Standard or Rear
Unit Weight - 3,000-3,805 Pounds
Blade Width - 12, 16, 24, or 30 foot
S-Tine Attachment Available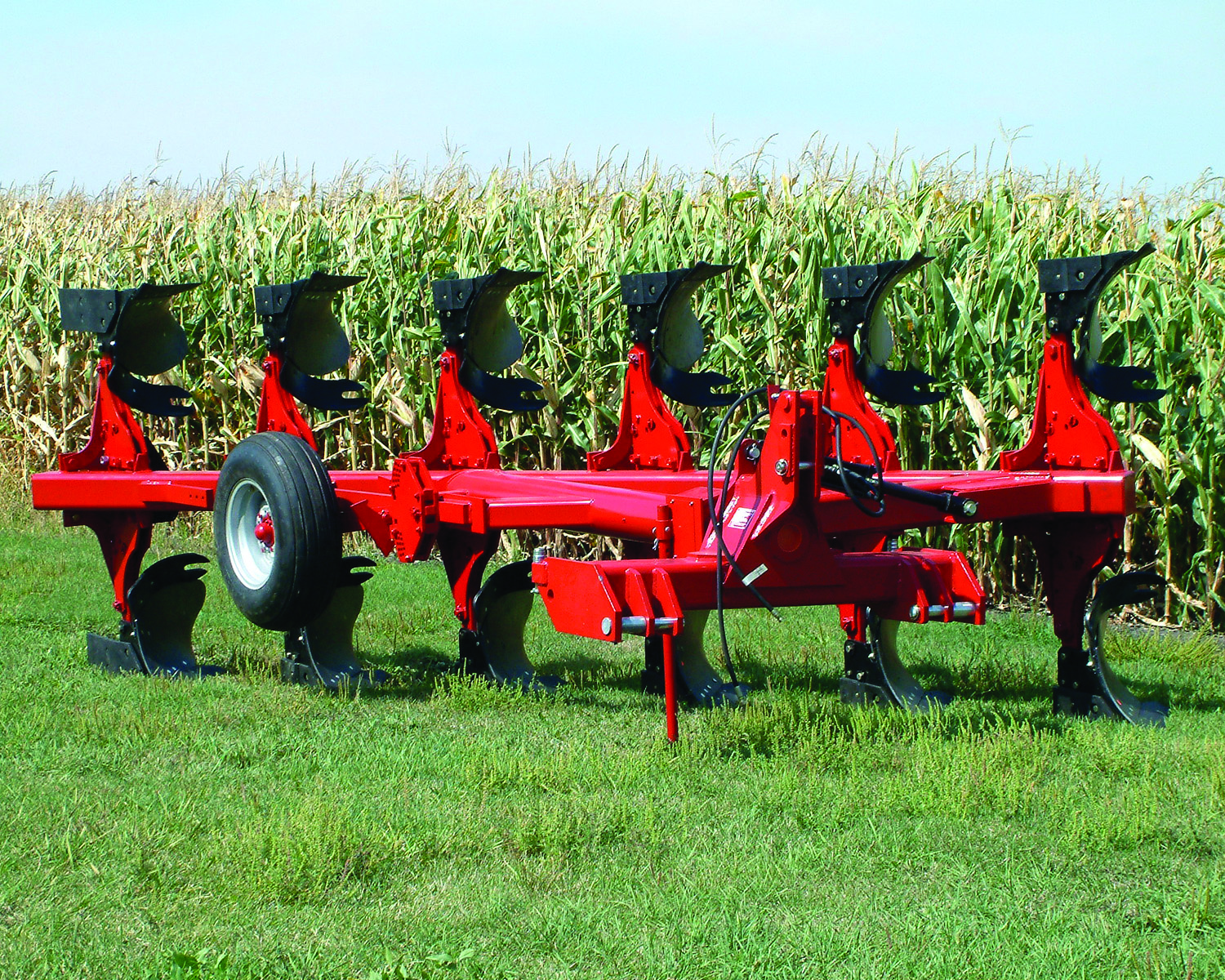 Posts Related to Dirt Work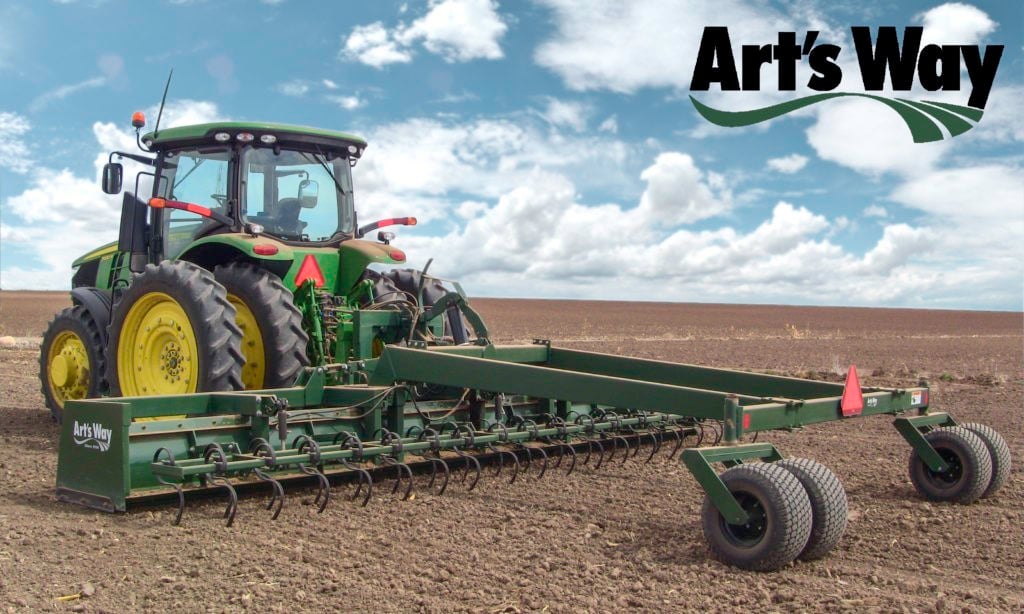 Just by leveling fields and adding drainage systems you will add value to your land, maximize your yield and even become more productive using a …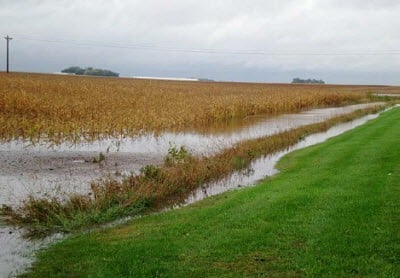 Have you faced a rain delayed harvest season? Does your field have deep furrows that will make planting nearly impossible next spring? If this applies …
Art's Way X Series Manure Spreader

BUILD YOUR DIRT WORK FARM EQUIPMENT
WHAT TYPE OF SHAPING DO YOU NEED?
Create small waterways and ditchers with our 4 or 7 foot ditchers. Level yards and waterways with our graders ranging from 12 to 16 feet or remove furrows in your fields with the land plane in sizes from 12 to 30 feet.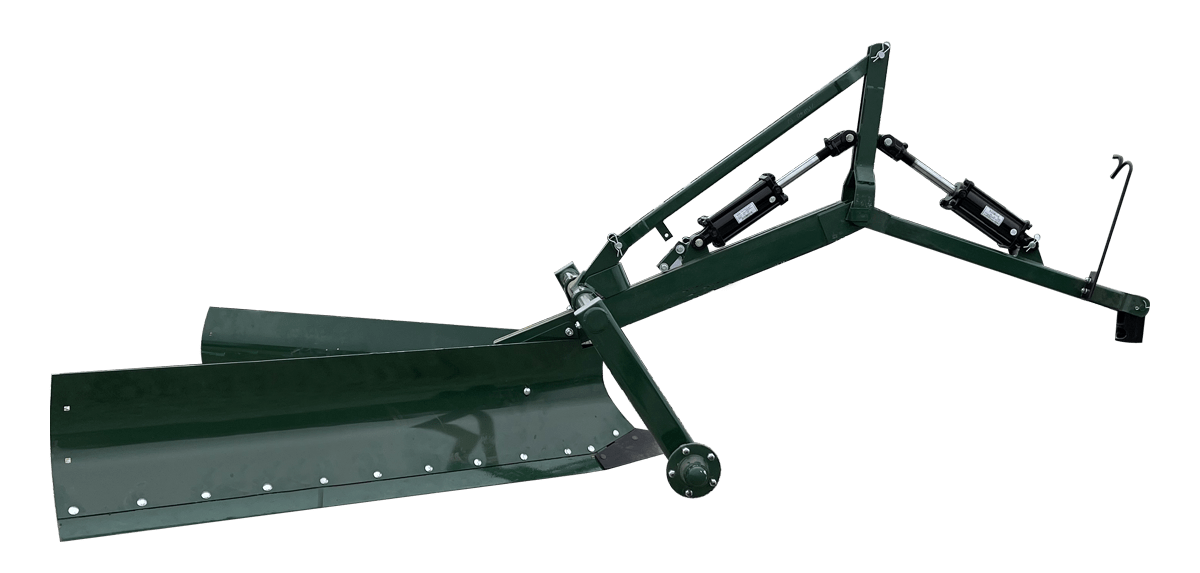 4 foot 3-Point Hitch or 7 foot Pull Type Ditcher.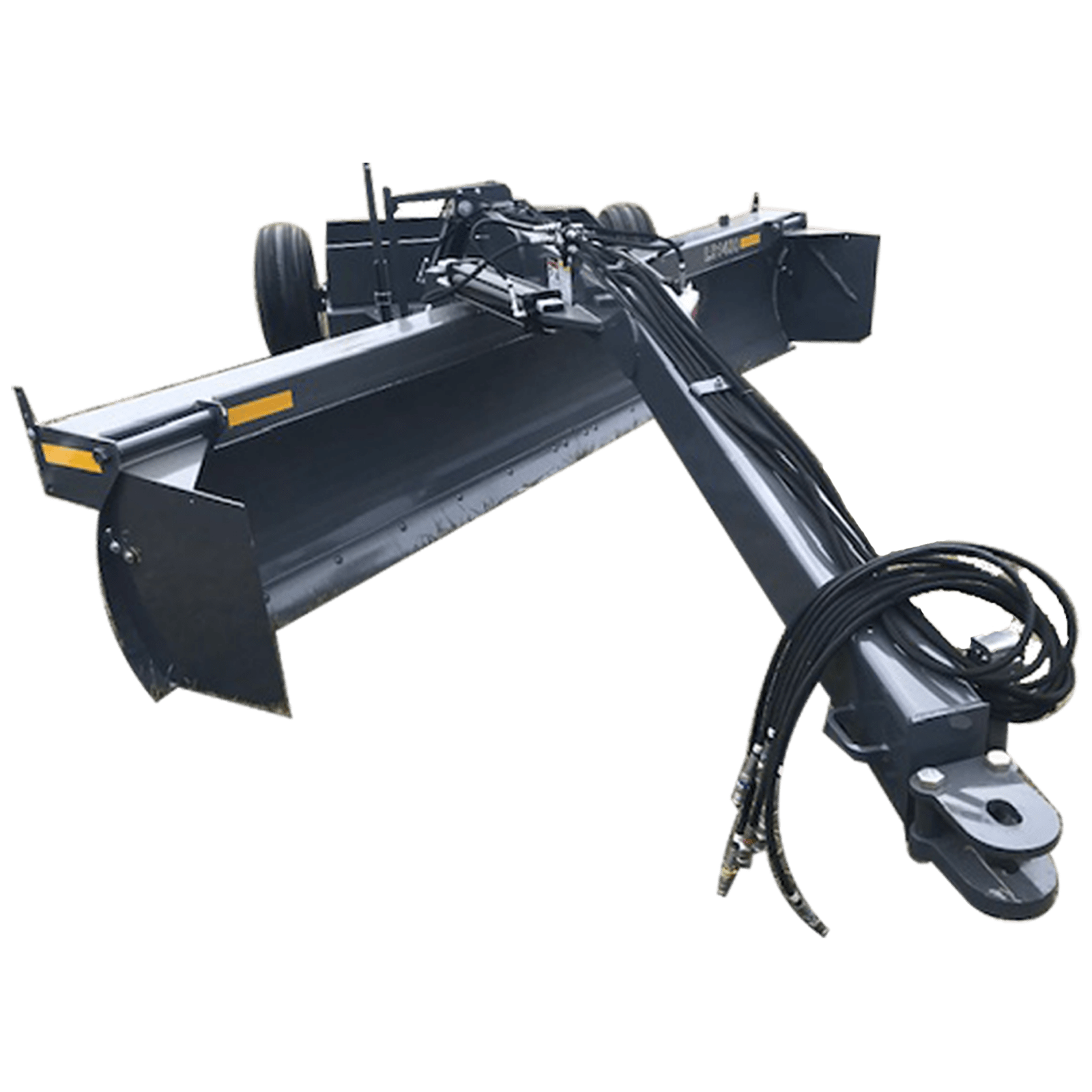 Maneuver through your job site with ease with graders ranging in size from 12-16 foot.
Level your site or field quickly with our Land Plane models from 12 to 30 foot in size.