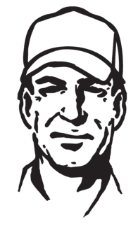 Art said it best. "When it's time to take a major dump, do it quick and get back to work."
Robust, industrial features benefit operators. The new 9016-HD is our biggest one yet, with a capacity of 40,000 pounds. For comparison, our nearest competitor only has a 30,000-pound capacity. And with the frame on the outside, there's no 'ribcage' on the inside to trap materials. The result is a reliable, versatile, high-performing powerhouse.
Tired of waiting for the field to be dry enough? With different dump carts, you can get in the field without needing to bring in your trucks. Match the box size for your operation needs whether it is a two wheel cart with flotation tires or a 4 wheel wagon to pull behind the harvester.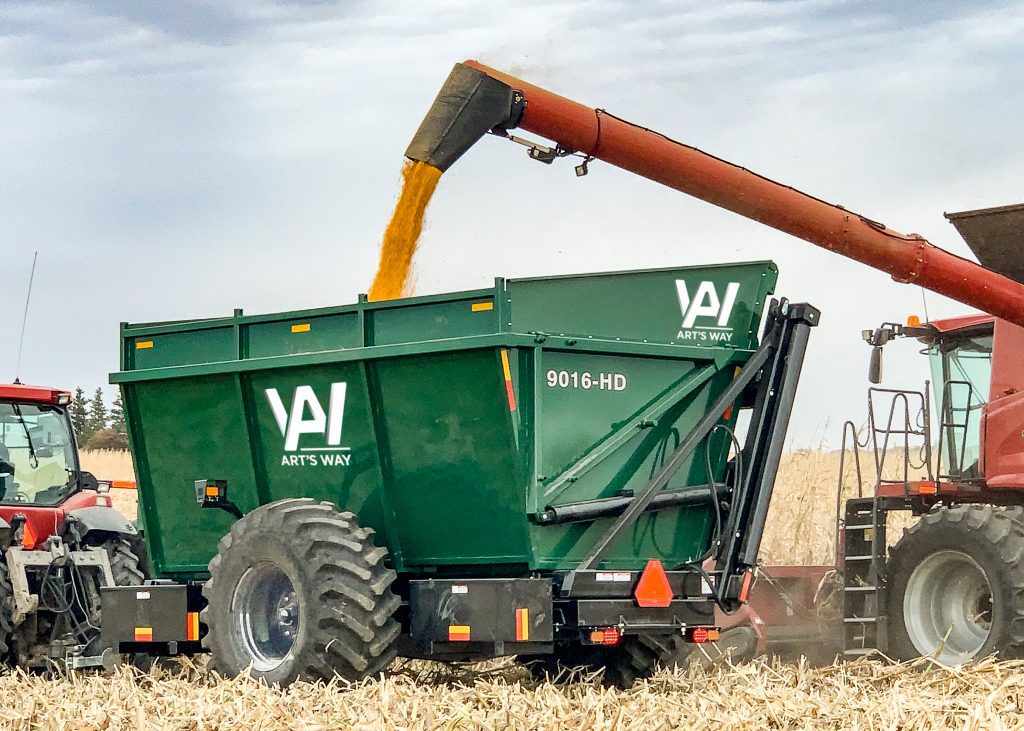 The 9016-HD features a reversible hitch that makes it easy to change from right to left hand dump as needed to accommodate harvester movement. The 9015 can be ordered as a right or left hand dump from the factory.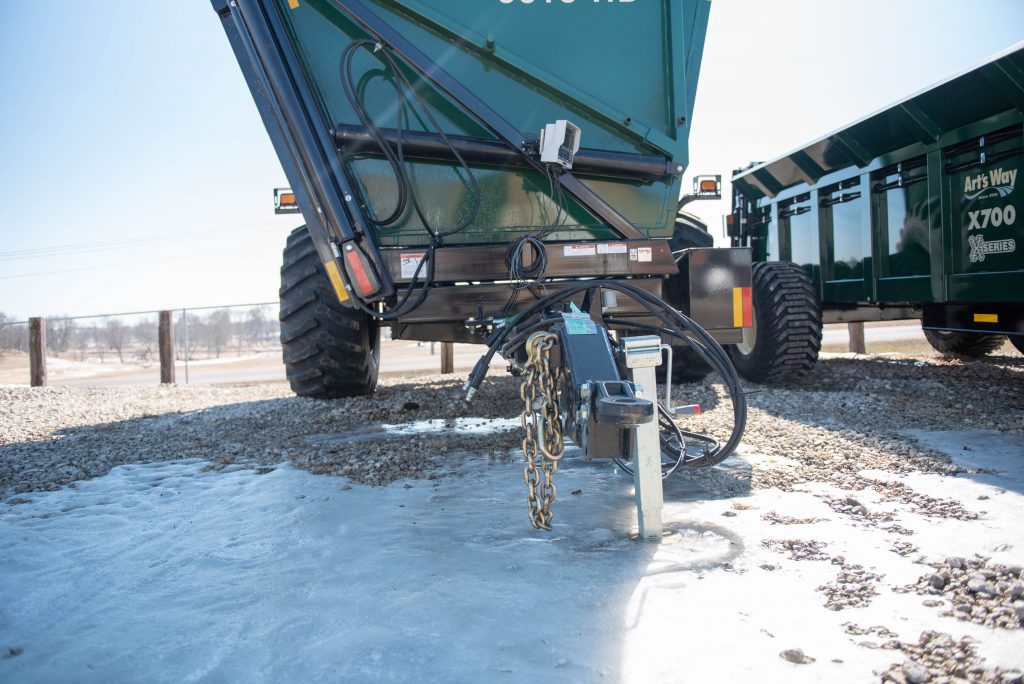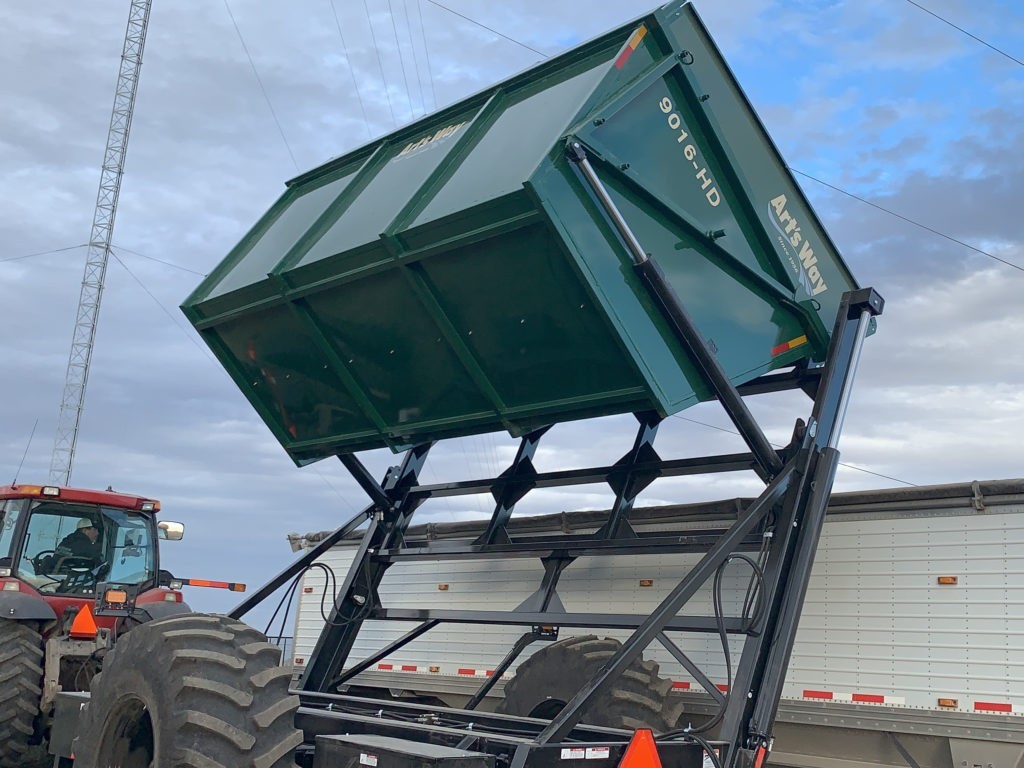 The 16 ft. box length has a capacity of 930 cu. ft. and rated load capacity of 40,000 pounds. The 15 ft. box length has a capacity of 655 cu. ft. struck and a rated load capacity of 24,000 pounds.
The high dump cart has a massive undercarriage, a wide stance, and a counterweight box for maximum stability.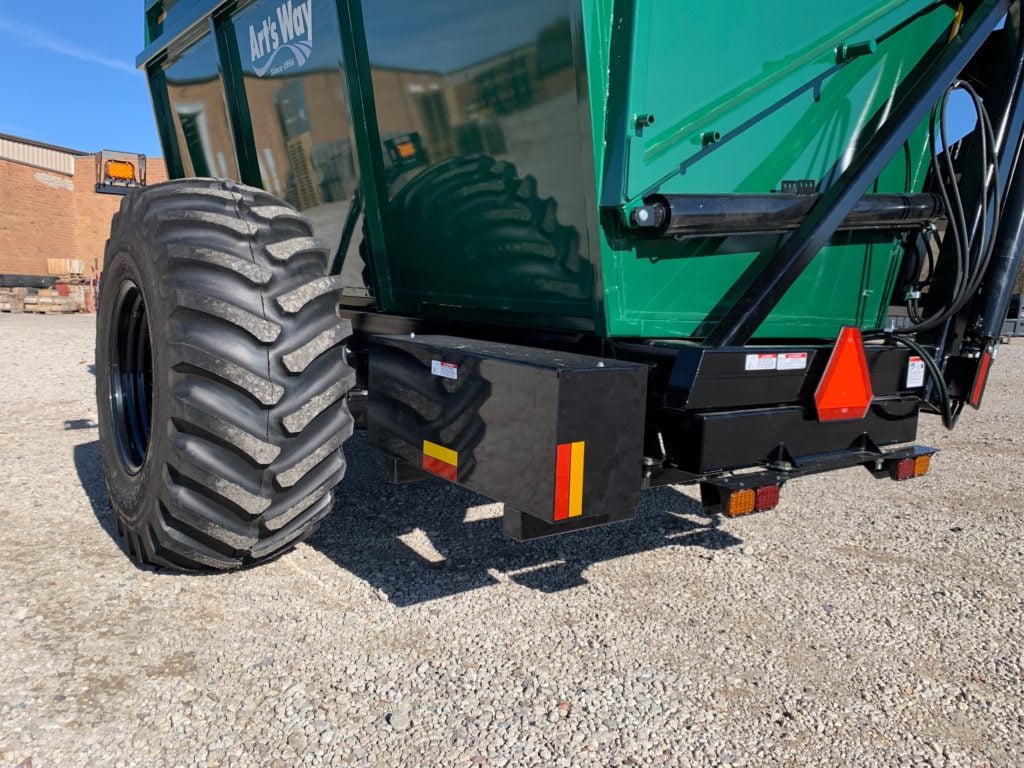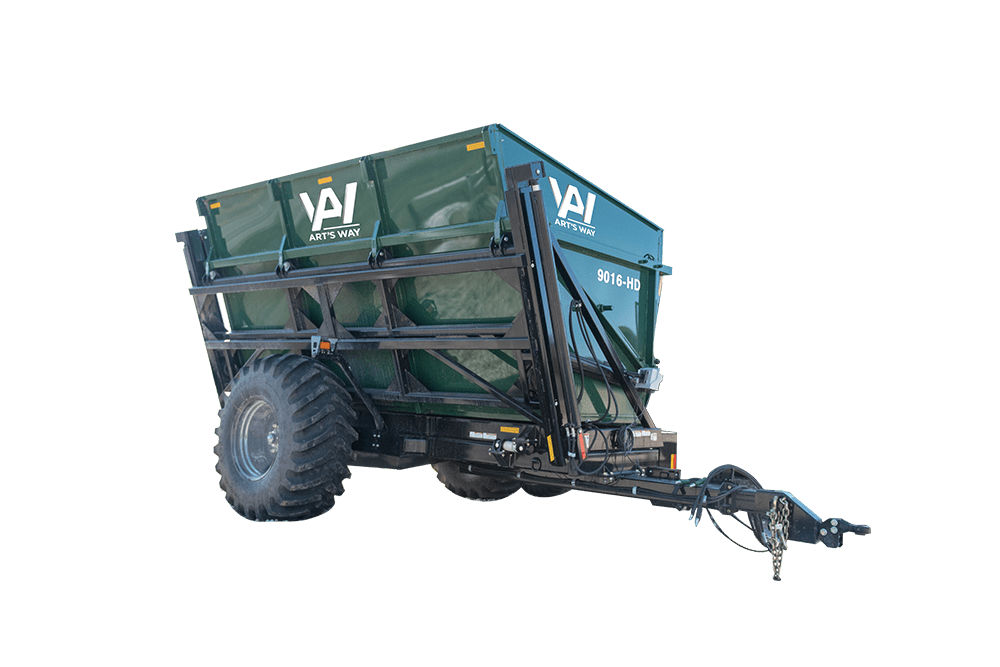 40,000 pound dump capacity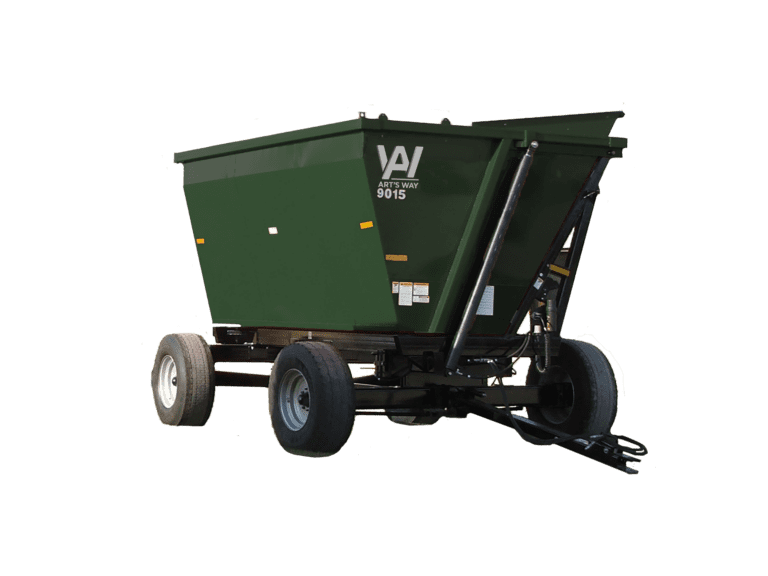 24,000 pound dump capacity